Feel the Love Event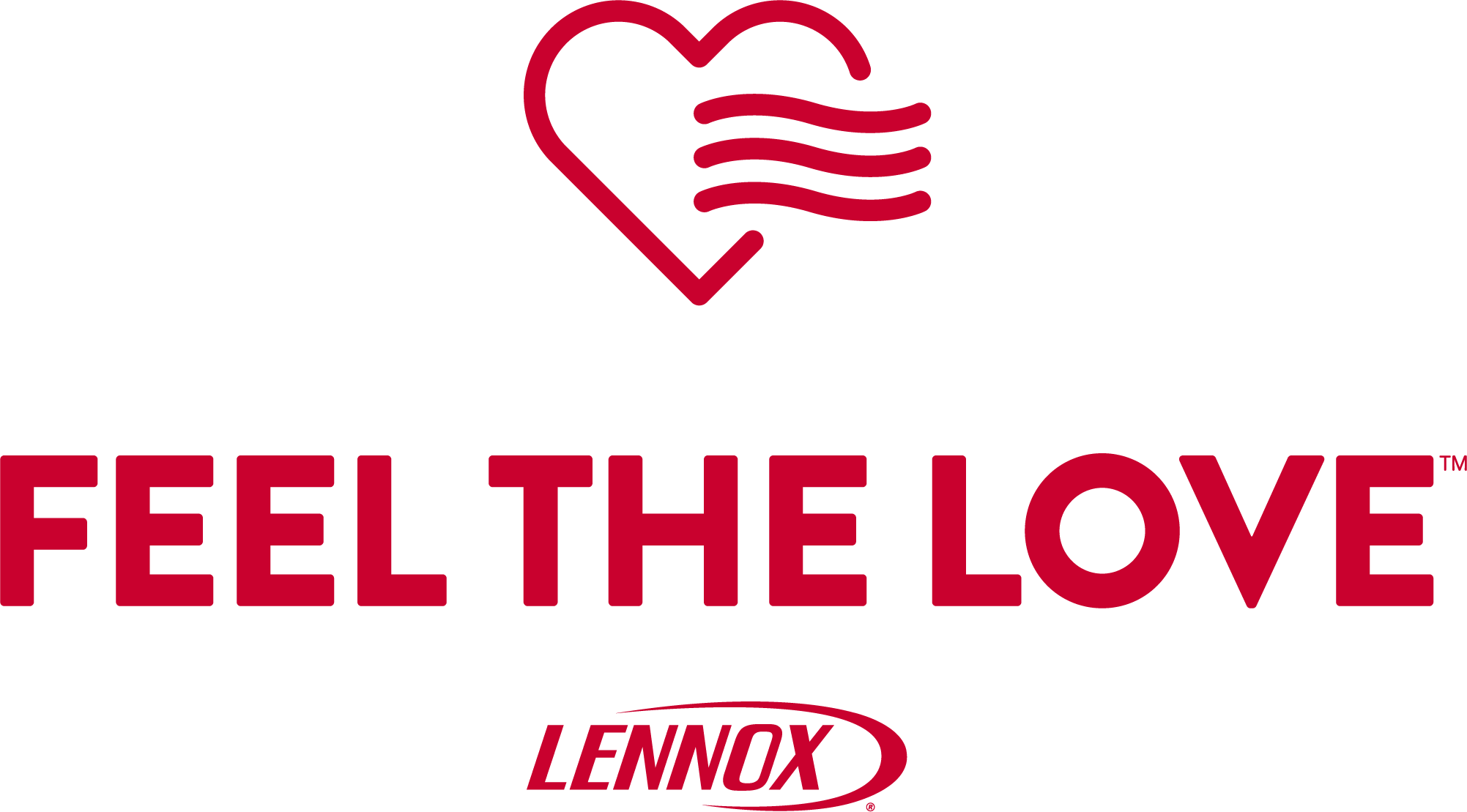 Sierra Pacific Home & Comfort, Inc. and Lennox Help Families in the Sacramento Area Through the 'Feel The Love' Program
Program Provides Free Lennox Heating Equipment To Local Deserving Families
SACRAMENTO, CALIFORNIA –
The 2023 Feel the Love program is underway and accepting nominations through August 31, 2023! This program gives us an opportunity to take the expertise that we have in the HVAC field and give back to the community. Through the efforts of the Sacramento-area Lennox manufacturer representatives, Feel the Love enables Sierra Pacific Home & Comfort, Inc. to serve families in need, right here where they live and work. We are excited to offer this industry-leading program to help provide Northern California neighbors with new heating equipment that will keep their homes comfortable for many years to come.
Submit your nomination here:
For more details on the Feel The Love program, call Sierra Pacific Home & Comfort, Inc.
Images from our Feel The Love Event.
Click on one of the thumbnails to see a larger version...
About Sierra Pacific Home & Comfort, Inc.
Sierra Pacific, known widely as The Guys In The Big Red Trucks, is a leading provider of customized home services that help it's client make their homes more energy efficient and comfortable. Since 1984, Sierra Pacific has earned high regard in the community as a trustworthy provider of home improvements delivered with craftsmanship and superior service. Sierra Pacific maintains an A+ rating with the Better Business Bureau and a 4.7 Star rating on Google. Sierra Pacific is a Dave Lennox Premier Dealer, a 3 time winner of the Dave Lennox Award, a 3 time winner of the Lennox Circle of Excellence, a Panasonic Premium Installer, and Simonton Premier Installer, and a FAFCO Circle of Excellence winner. For more information about Sierra Pacific Home & Comfort products and services, please contact us today.
About Lennox Industries
Lennox Industries is a leading provider of customized home heating, cooling and indoor air quality products that are designed to deliver customized comfort, efficiency and functionality, with the most innovative and reliable features available. Lennox has been honored four times by the U.S. Environmental Protection Agency and the Department of Energy as an ENERGY STAR Manufacturing Partner of the Year for its outstanding contribution to developing and promoting energy-efficient products. For more information about Lennox home comfort products, visit our website, call 1-800-9-LENNOX, or find us on Facebook, Twitter or Google+.