Sierra Pacific Home & Comfort, Inc. is a leader in the HVAC industry, providing superior craftsmanship for HVAC service and installation. Since our founding in 1984, we have steadily built an impressive clientele that uses our services repeatedly and refers us to their family and friends – our clients love our technicians for being craftsmen who are friendly and helpful.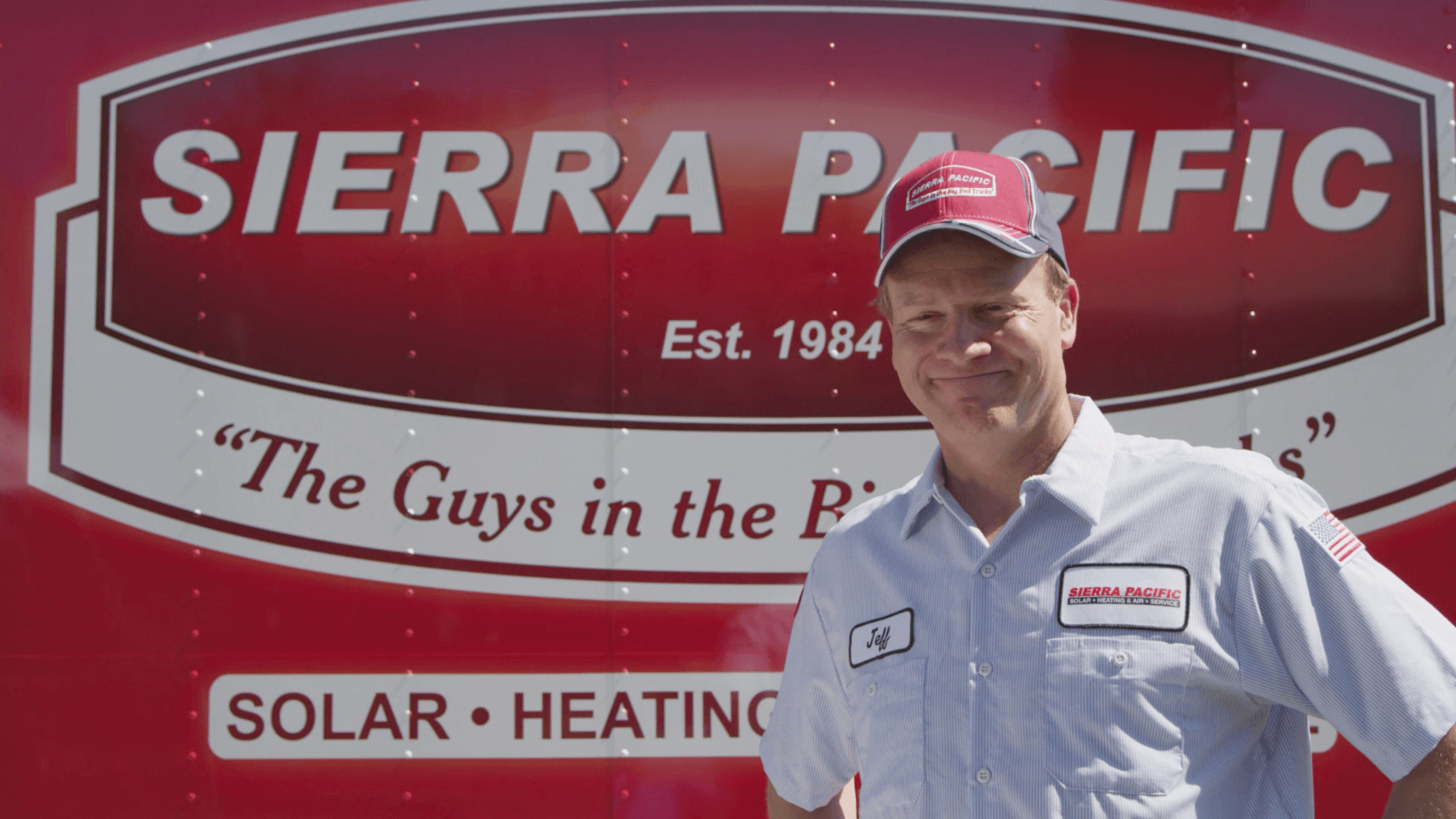 Always Looking For New Talent
Learn how you can prevent college debt by training with us in the video below.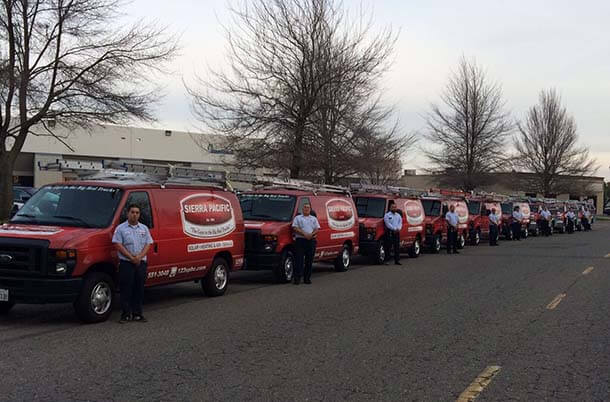 Benefits,Competitive Compensation Packages & Amenities:
Develop Your Career
Working with Sierra Pacific Home & Comfort, Inc. is a career, not just a job. What sets our career path apart from the rest is the potential growth that you can achieve with us. Our employees are empowered here. They're encouraged to take charge of their careers and mobility through our resources. We provide our employees with training both hands-on and online to meet everyone's needs.
Career Development and Training
We always strive for excellence on the Sierra Pacific Home & Comfort, Inc. team. We do this because we believe in making your life easier while improving the overall quality of your home. We set the foundation for this by ensuring that every one of our team members is cared for. We enrich the lives of our team by furthering their careers and perfecting their training. We do this through a combination of professional training and Office webinar training.
Customer Service Excellence
We always go above and beyond to give you the best customer service possible. It doesn't matter where you're trying to solve an issue, we do all that we can to make your services easy and accessible. It's why our team members are so educated. We're ready to work in a home or business.
Family Culture
Sierra Pacific Home & Comfort, Inc. started in 1984. Throughout our years in business, we've steadily built an impressive clientele of repeat customers. We've been able to achieve this through hard work, dedication, and friendly and helpful professionals. Teamwork is the backbone of our business. The environment that we work in is supportive and fun. We work hard together and celebrate together as well.
Industry's Best Benefits
We make sure that our team members are taken care of. This is why we offer a full benefits package. Integrity is everything to us and it comes through in everything we do. We include medical, dental, and a 401k plan with an employer match. We also include paid vacations, paid holidays, and paid training.
Community Development
Sierra Pacific Home & Comfort, Inc. is a local team and we make sure to give back to the community because of this. As we grow as a company, we also work to give back to our community. We work with Water for a Warrior to provide hydrotherapy and aquatic fitness classes for combat-wounded veterans, we work with INALLIANCE Inc. to support adults with developmental disabilities, and we work with Feel the Love to give away high-efficiency Lennox furnaces to members of the local community.
Current Openings:
Install helper / General laborer
Solar Pool Heater Installers
HVAC Maintenance Technician
HVAC Service/Repair Technicians
Electrical Operations Manager
Not seeing the right position for you? Let us know you're interested!