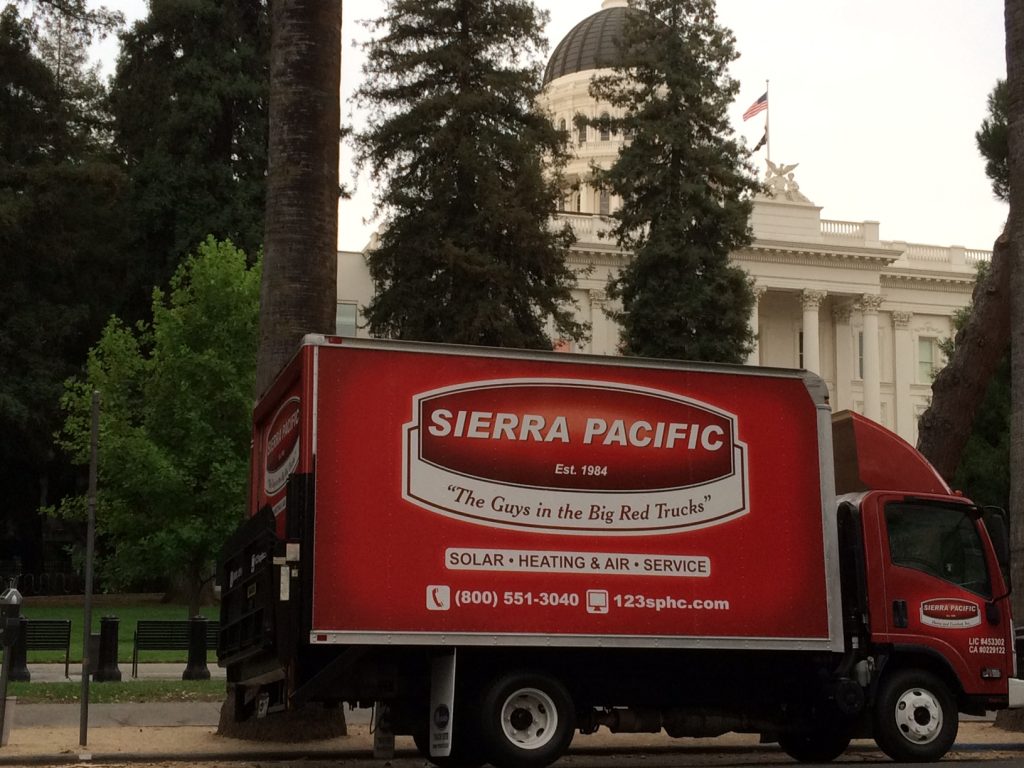 This month, we at Sierra Pacific Home & Comfort Inc. celebrate our 35th anniversary serving Northern California homeowners.
We've come a long way from our origins as a solar water heating and solar pool heating company. Since then, we've grown and provided an array of home upgrades and services to help our clients live in safer, more comfortable, more energy efficient homes.
We Thank You!
We're proud that you, our clients, have selected us repeatedly for your home services throughout that time. Not only that, but you've thoughtfully referred us to your friends, family, and colleagues. On behalf of the Sierra Pacific team—some of whom are also celebrating 35 years of employment at Sierra Pacific—we are grateful for the opportunity to serve you.
Celebrating 35 Years With Special Offers
As thanks, we'll be posting special offers throughout the year on our social media. Follow our Facebook page and Instagram to see new offers as they become available.
You can also visit our promotions page to see our current offers.
Our complete offering now includes full expertise and craftsmanship in:
Heating and air conditioning
Insulation
Windows and doors
Solar electricity and battery back-up
Whole house fans and solar attic fans
Whole home generators.
With great respect, we look forward to serving you again.
To learn more about our offers, contact Sierra Pacific Home & Comfort, Inc. today.