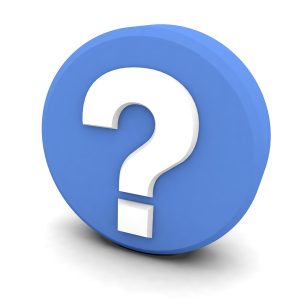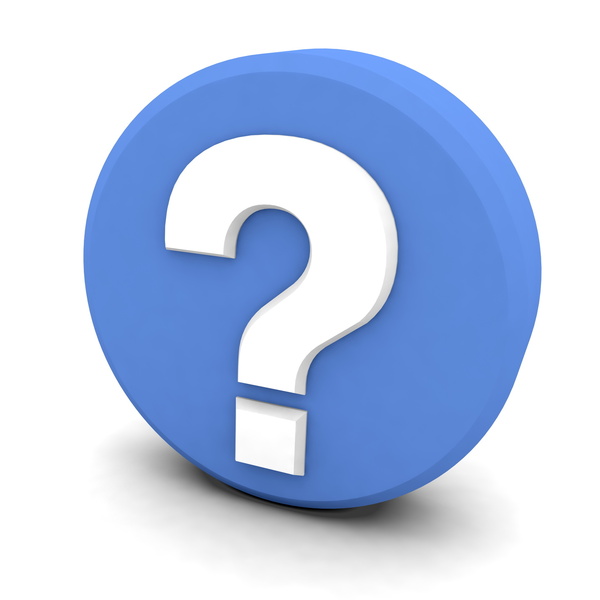 When it comes to AC trouble, there are two kinds:
The problem that comes about from not having proper maintenance performed on a regular basis.
The kind that happens out of nowhere, for seemingly no reason, and at the worst possible time.
We wouldn't want you to bring on either kind of trouble any sooner than necessary. Luckily, there are a few things you can do (or not do) to help. We've listed a few ways you can prevent from having to call for air conditioning repair in Rocklin, CA.