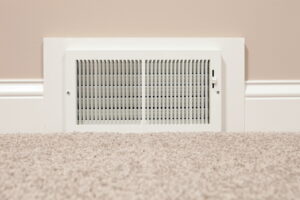 We've been seeing some cooler temperatures for now, but you know as well as we do that when summer decides to grace us with its presence, it will arrive fast and hard. Therefore, it's a good idea to make sure that your air conditioner is ready. That's right, it's time for a tune-up!
Scheduling your cooling system maintenance now, before the weather starts taking a turn, is the best way to make sure that your system remains as effective and efficient as possible for as long as possible, saving you money on your utility bills and in repair costs.
Wondering how maintenance can do all this? Read on to learn more!