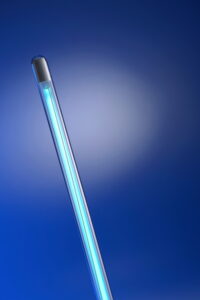 "Indoor air quality" has become a bit of a buzzword phrase over the last couple of years, as homeowners throughout Sacramento and beyond get more health-conscious. However, indoor air quality has always been important, and it's about so much more than simply the temperature of your home. Indoor air quality refers to the level of humidity in your home, the level or preferably lack of contaminants and allergens in the home, and more.
So, how can you achieve optimal air quality? It starts by getting set up with the right whole-house indoor air quality products. One of these products that are worth your consideration is the UV air purifier, also called UV germicidal lights.
Read on to learn more about these systems and how one could be beneficial for your home.