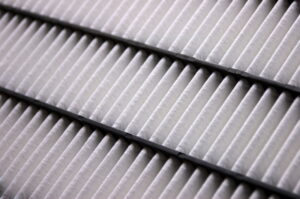 Homeowners often think that the only reason they need to be concerned about the air filter in their HVAC system is for their indoor air quality needs: to keep out allergens and other particles. But this is only part of the story.
It's easy to assume that a dirty air filter is an issue because it keeps the indoor air dirty. Maybe this is why technicians tell you to change yours every 1–3 months? Well, not quite. In fact, you may not even be suffering from allergies or poor indoor air quality, but you'll still need to change this air filter.
The purpose of this air filter is to protect the air conditioner from particles that can get inside, not to protect your breathable air. AC air filters certainly don't hurt your IAQ efforts, but they don't do a whole lot to help.