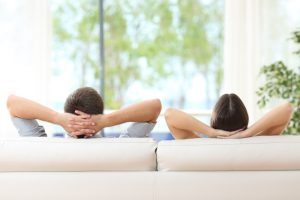 So you're the proud owner of an HVAC system. What comes next?
Efficiency and performance.
It's not enough to just own an HVAC system. The next step is strategizing to get the most out of your system with the least amount of dollars. Sometimes, an HVAC upgrade can be the best investment in pushing your HVAC system's performance that extra mile.
In this post, we'll go over three ways to strengthen your HVAC system.