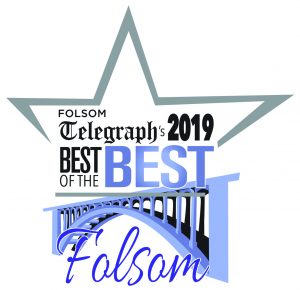 Each year, Folsom area residents are encouraged to vote for their favorite businesses, places, and services in a range of categories.
The companies chosen for The Best of the Best of Folsom and El Dorado Hills are recognized for their hard work and sincere dedication to the communities they serve. For 2019, Sierra Pacific Home & Comfort, Inc. made the list for Best Solar Company!
We believe in enabling our customers to use clean, sustainable, and cost-effective energy provided by the sun to both heat and power their homes.
Known as "The Guys in the Big Red Trucks," our technicians are committed to quality customer service. We are humbled and proud to be named one of the Best of the Best of Folsom County for 2019!
We want to extend a huge thank you to our customers–we couldn't have done it without you.