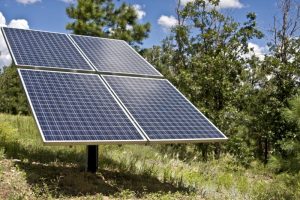 If not, what are you waiting for? Solar installation can bring you a wide range of benefits, mostly in that you'll save a lot of money!
Don't worry, we're going to elaborate below.
The thing is, with the number of advances in solar energy technology that have happened in the last decade+, it's a fantastic investment to go solar, particularly for those of us who live on the sunny best coast. Homeowners throughout the Sacramento area have found that they qualify for a wide range of incentives by going solar.
If you're finally ready to get solar panels installed professionally to save money on your electricity, don't wait—give us a call. In the meantime, read on to learn more about the benefits of this installation: