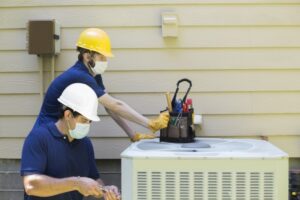 Air conditioning repair is one of those services you never want to wait to address. Sure, it's tempting to. If your system is still operating and you weren't prepared to budget for repairs, why bother, right?
Unfortunately, ignoring repair needs means risking your cooling system completely breaking down when you need it the most, right in the middle of summer. As such, we encourage you to take care of the system as soon as you discover something is amiss.
But how do you know when this is the case? After all, you aren't an AC professional—that's our job! However, it is possible, and even important, to know the basics so that you know when to give us a call. Read on for some of the top signs that your air conditioner does, in fact, need professional repairs.