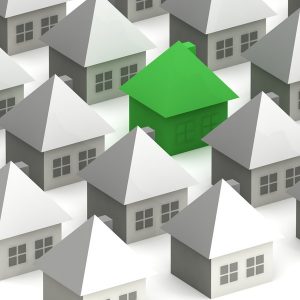 As a resident of Sacramento, you're most likely aware of Time-of-Day rates. These are the different rates you pay for electricity during certain times of the day. You can make significant savings to your energy bill by running your appliances in times of less demand.
With the start of 2019, new rates are going into effect, so we'll refresh you on how these rules work.
We'll also include some advice on how to save on electricity during these times without sacrificing too much of your comfort.