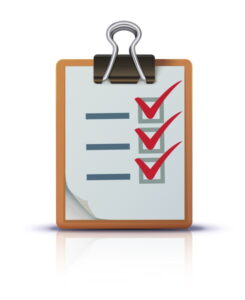 If you're like many homeowners in our area, you may not even know what a home energy audit is, let alone why one might benefit you. Fortunately for you, you've found your way to the right blog post!
Energy audits consist of a series of tests, performed by our technicians in order to determine if and where your energy opportunities—or in other words, inefficiencies—exist. You might be losing energy from any number of places within your living space without ever knowing it. Damaged HVAC ductwork can be to blame, as can improper HVAC installation form the start. Drafty windows and doors are also common culprits, and poor insulation is another possibility.
Once we perform your energy audit, we can start helping you improve your efficiency, and in turn save considerable money on utility bills. Unsure if it will really be that much of a benefit? Read on as we uncover not 1, but 3 benefits to such a service, or 3 reasons you should schedule your home energy audit today.