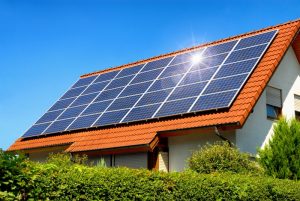 Our short answer to this is going to be, "yes of course!" But then again, you'd expect us to say that, right?
Seriously though, with all the advancements in solar technology over recent years, it really is a good investment to go solar, particularly here in sunny CA! Homeowners will find that there are a number of incentives available to them for going solar, and there are many other cost-saving benefits, too.
If you're considering having solar panels professionally installed in order to save money on electricity, now is a perfect time! Keep reading as we go over some of the biggest advantages of doing so.