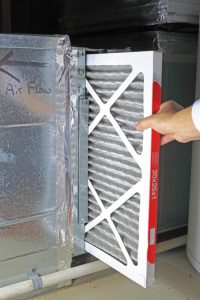 You can't let a car sit in the garage for six months, start it back up again, and expect it to run without an issue.
It's the same with your air conditioner. Every year we shut them off as fall rolls in, and we don't even think about them again until we start getting into spring.
When you do start running that AC again, we highly suggest getting a maintenance tune up before summer starts. The last thing you want is for your AC to break down during the hottest part of the year.
Before summer comes, however, you'll have some time to monitor the performance of your AC and to see if it needs any urgent service. Here are some of the things you can watch out for: