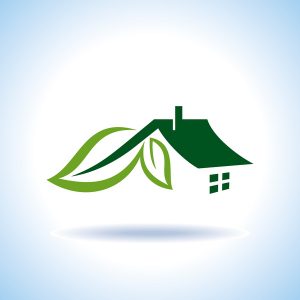 Homeowners today are constantly looking for ways to live greener. Whether their motivation is to save money or to help the environment, or both, they seek home comfort systems that perform more efficiently, leave less of a carbon footprint, and help them feel good about their purchase.
As leaders in the solar energy space, we understand and cater to this. Our solar technology allows homeowners to effectively and efficiently power everything in their home from lighting to their air conditioner and all their other appliances.
Investing in solar isn't the only thing you can do in your home or around your community to live greener, though! Read on for some tips we've gathered.