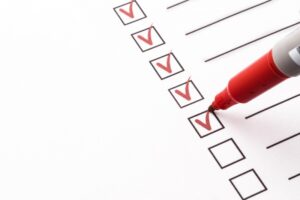 With temperatures still soaring, it can be hard to accept that this is the "end of the season." Nevertheless, here we are, with the official start of fall this week. The weather won't change overnight, of course. However, it's still important that you're prepared for when temperatures do take a turn.
Yes, this means ensuring you schedule heating maintenance before you need your heater. But it also means checking up on your air conditioner. After all, it went through a lot of work this year! If it has any repair needs now, it's best to address them right away so you can set it up for success next spring.
We aren't advocating for self-diagnosis and especially not DIY repairs—this can do more harm than good. But what you can do at this time is check for signs that you need repairs, and give us a call once you notice them. Here are the most common.