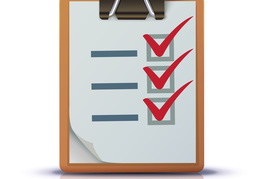 It's that time of year again—if it's not already happening, then in the next few weeks HVAC companies are going to start getting bombarded with calls about heating services. Chillier temperatures will lead to inevitable heating equipment breakdowns, some of which could have been prevented with routine maintenance. (Have you scheduled your appointment yet?)
This is why we recommend that if you don't already have a regular HVAC contractor you trust in your area, you find one now, before you need one on short notice. Early repair or replacement, paired with routine maintenance in early fall, will help you keep heating costs down and prevent you from dealing with a heating system breakdown when you can't afford to wait for some general handyman or enthusiastic do-it-yourselfer to show up at your door.
So if you're choosing an HVAC contractor, how do you do so? What qualities do you look for? We've shared these answers below.