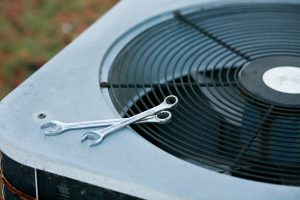 It may be a while before we see the California sunshine we know and love, but if you've lived in the Sacramento area for even just a year, you know that when summer does come, it's not very forgiving—and you need to ensure that your cooling system is prepared.
One of the most important things you can do to make sure this is the case is to schedule preventive maintenance for the system. Routine professional AC maintenance ensures that your equipment is ready for the added stress of summer.
Skipping or even delaying maintenance will make it much more likely you'll be facing problems by the end of the cooling season, or even before! Read on as we uncover the importance of this service.