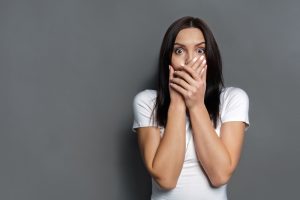 Heat pumps are reliable systems with tons of benefits. They can operate as either an air conditioner or a heater, making them a growing favorite of homeowners across the nation. They're also one of the most efficient HVAC systems on the market, saving hundreds of dollars in operational costs.
It's almost enough to make you think they can do no wrong … But sometimes, those innocent heat pumps can get into serious trouble.
Now, don't get us wrong—we love heat pumps as much as any other HVAC contractor in Rocklin, CA. And while we don't actually believe your heat pump will rebel against you, we also won't pretend they don't have some common problems (no heating system is 100% perfect!). A few of these problems, and what you should do about them, are listed below.